Keep Busy at Home
Things To Do While @ Home!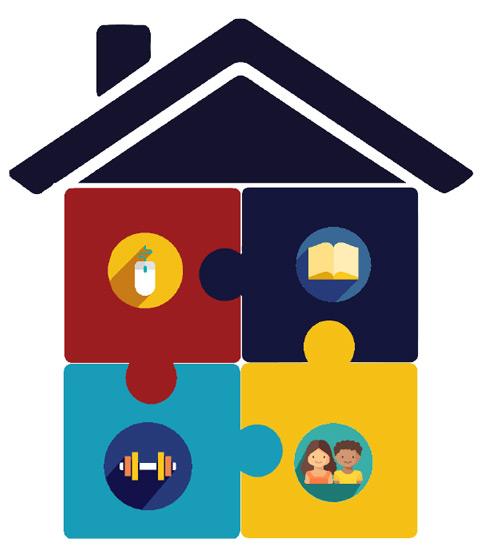 So you've caught up on all your TV shows, binge watched some new shows and even cleaned out your closets. Now what? NavyMWRMidLant.com/atHome helps make your time at home more enjoyable and productive.
Explore the @HOME things to do for fitness, recreation, education, health, finances and more.
New information will be added, so return to the page for new things to do, fun projects and resources.
---