Resources
Exceptional Family Member Program (EFMP)
Resources

Navy Personnel Command
https://www.public.navy.mil/bupers-npc/support/efm/Pages/default.aspx
CNIC EFMP
https://www.cnic.navy.mil/ffr/family_readiness/fleet_and_family_support_program/work-and-family-life/exceptional_family_member.html
Military One Source
https://www.militaryonesource.mil/family-relationships/special-needs/exceptional-family-member/the-exceptional-family-member-program-for-families-with-special-needs
EFMP & Me
EFMP & Me is here to help you effectively navigate through the Department of Defense's network of services and support for families with special needs.
https://efmpandme.militaryonesource.mil/
EFMP App
An app to aid Navy families with chronic medical/mental health/education needs. This interactive app provides guidance and support to Sailors whose family members have chronic medical, mental health and/or special education needs. The app includes essential EFMP information, frequently asked questions and handy resources including a video and news section, allowing Sailors to have the information they need to help their family members thrive.
https://www.applocker.navy.mil/#!/apps/17B6E14B-2502-438C-880B-4D98B4512038
Fleet & Family
Support Classes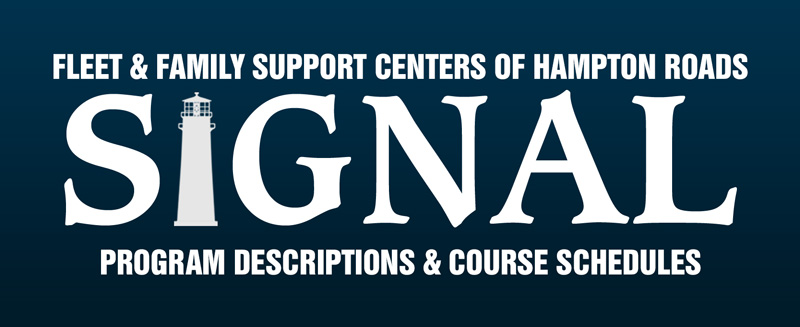 FFSC Signal Newsletter
The Fleet & Family Support Services (FFSC) Signal is a quarterly publication that list support service program information, course descriptions, and calendar of classes.
View