Strike Zone Bowling Center offers lunch specials daily as well as Friday & Saturday Pizza Bowl group specials and more!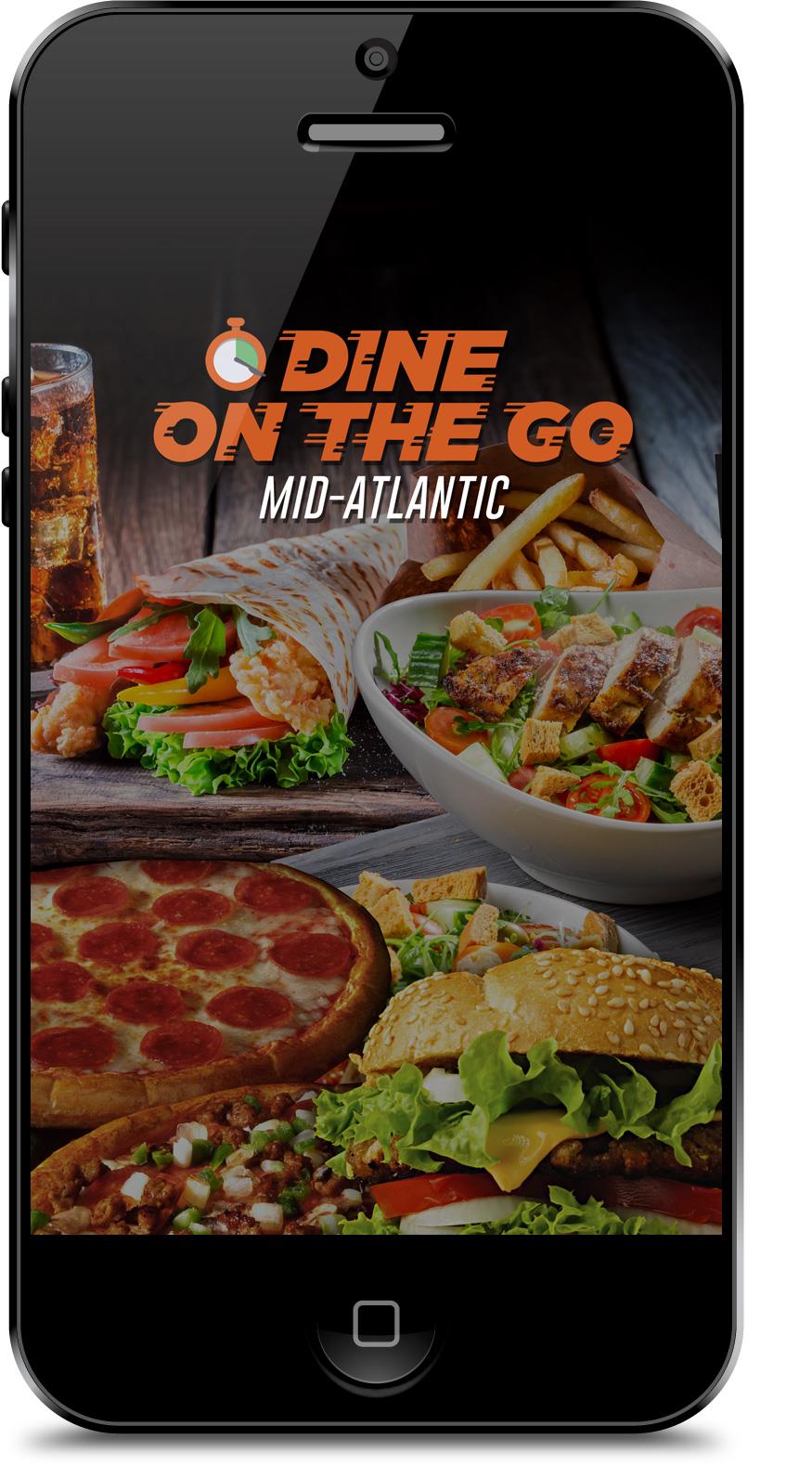 When you're hungry, the last thing you want to do is wait on hold, repeat your credit card number and get disconnected. With Dine On The Go - Midlant's app, ordering to-go has never been easier. All you do is order your favorites, share any special instructions and even tip in seconds. A push notification will alert you when you order will be ready. Plus, all of your orders will be saved in your profile for future reference. Place a online order below for pick-up or add the Dine On The Go app to your smart phone by texting "DOTGMA" to 33733.
This service is available weekdays 11 a.m. to 7 p.m. and weekends 12:30 to 7 p.m.