The Mariner's Reef Café offers a variety of fresh menu options that change seasonally. We serve an assortment of hot & cold sandwiches, wraps, pizza, fries, wings and more. Occasional lunch specials are also presented weekly, and our grab-n-go menu caters to customers with busy schedules. Smaller snack items ar also available like chips, cookies, candy, etc. Patrons with a little more time can relax and watch cable on our large, flat screen TVs and enjoy our FREE WiFi services.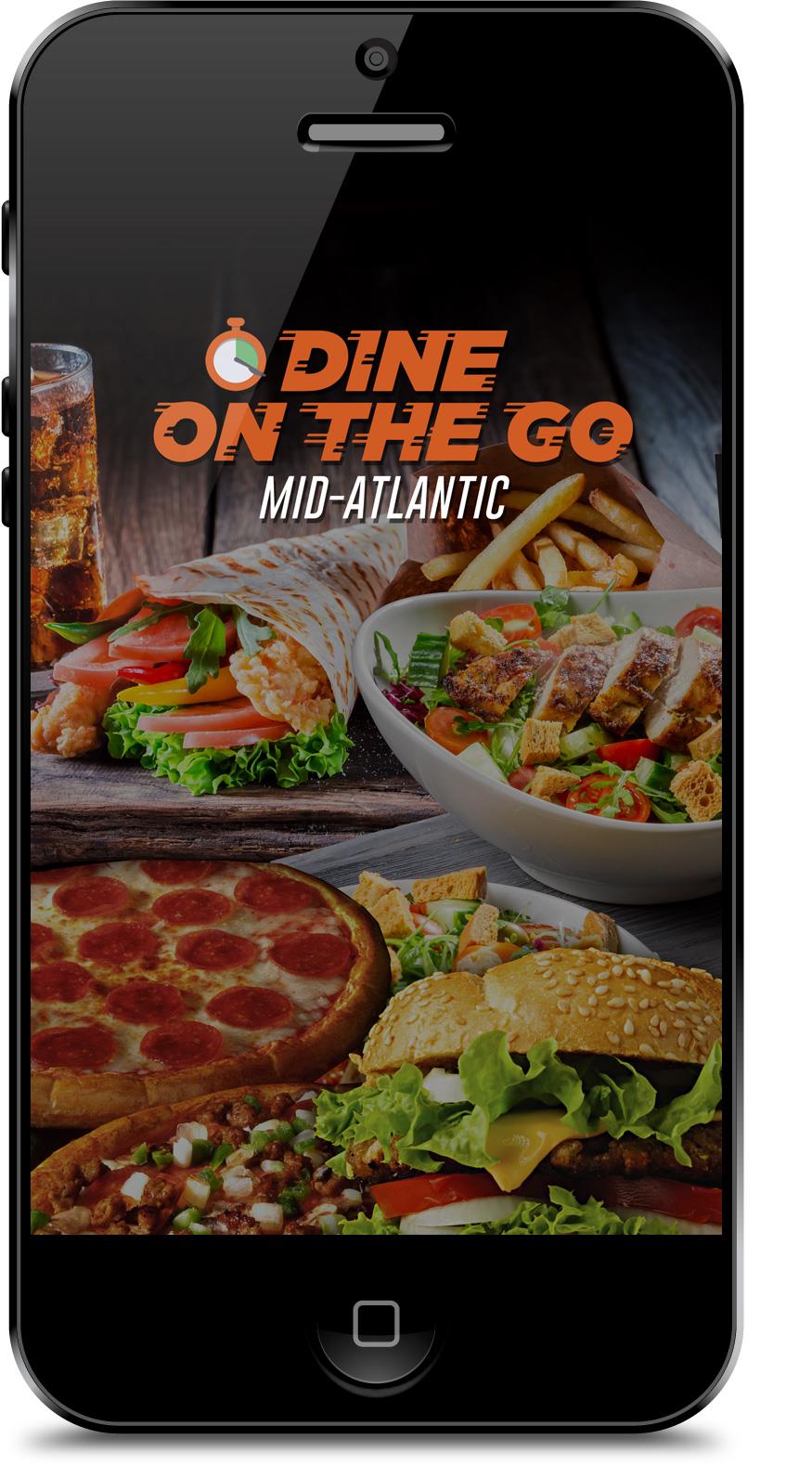 When you're hungry, the last thing you want to do is wait on hold, repeat your credit card number and get disconnected. With Dine On The Go - Midlant's app, ordering to-go has never been easier. All you do is order your favorites, share any special instructions and even tip in seconds. A push notification will alert you when you order will be ready. Plus, all of your orders will be saved in your profile for future reference. Place a online order below for pick-up or add the Dine On The Go app to your smart phone by texting "DOTGMA" to 33733.
This service is available weekdays 11 a.m. to 7 p.m. and weekends 12:30 to 7 p.m.